Lot 36
Maya Beaudry

Ornament Study
2021
watercolour on paper
11" x 15"
Estimate $1,200 framed

Courtesy of the artist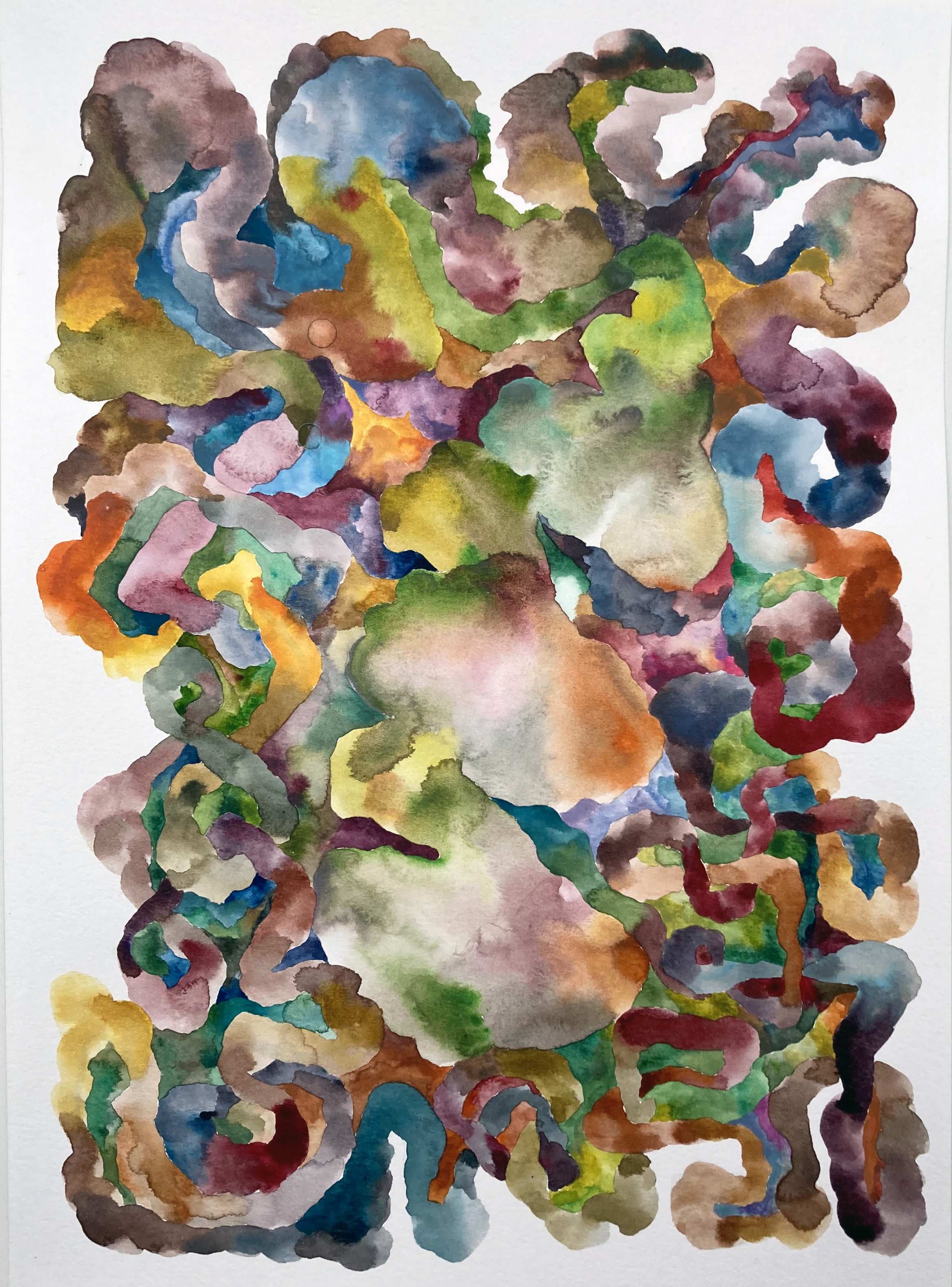 Maya Beaudry works across painting, drawing, textiles, and sculpture to think about the ways that organisms inhabit built environments. Her work is about containers, corners, connections, borders, ornaments, memory, architecture, growth, entropy, and loss. Vancouver-born Beaudry received a BFA from Emily Carr University of Art and Design in 2013 and an MFA from the California Institute of the Arts in 2017. She has exhibited work in Canada, the United States, Germany, and France, with solo exhibitions in Berlin and Marseille. She was the recipient of the Hnatyshyn Foundation William and Meredith Saunderson Prize for Emerging Artists, the Royal Canadian Academy of Arts/CD Howe Award, and the Felix Gonzales Torres Grant. She has participated in residencies at Triangle France in Marseille, and in September Spring at the Kesey Farm.
mayabeaudry.com