Lot 58
Alison Postma
Reflecting Pool
2021
archival pigment print
1 of 5
18" x 12"
Estimate $700 framed
Courtesy of the artist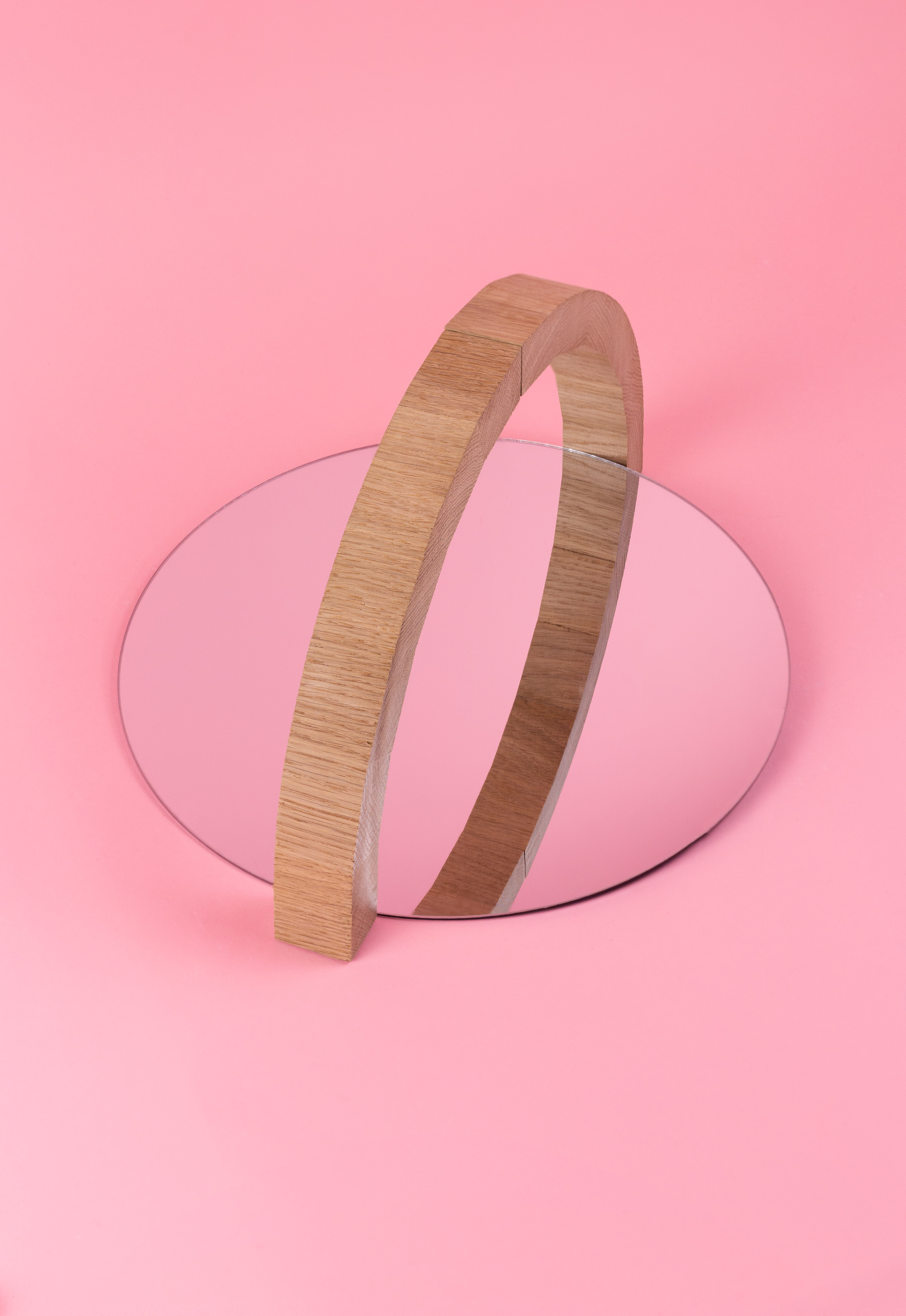 Alison Postma's practice is multidisciplinary, with an emphasis on photography, video, and sculpture. Their work explores thematic interests that include the relationship between objects and the body, skewed perception in alternate states of reality, and perspectives on the past, present, and future. Based in Toronto, Postma studied art at the University of Guelph and is currently studying furniture design at Sheridan College. They value an approach to art not confined by medium, constantly learning and growing new skills. In 2020, Posta became a founding member of a new Toronto artist-run centre, the plumb, which seeks to show the work of emerging and under-represented artists through engaging programming.
alisonpostma.ca