Lot 67
Meghan Price
Dip-Slip 5
2021
photo collage on board
18.5" x 17"
Estimate $1,700 framed
Courtesy of the artist and United Contemporary Gallery, Toronto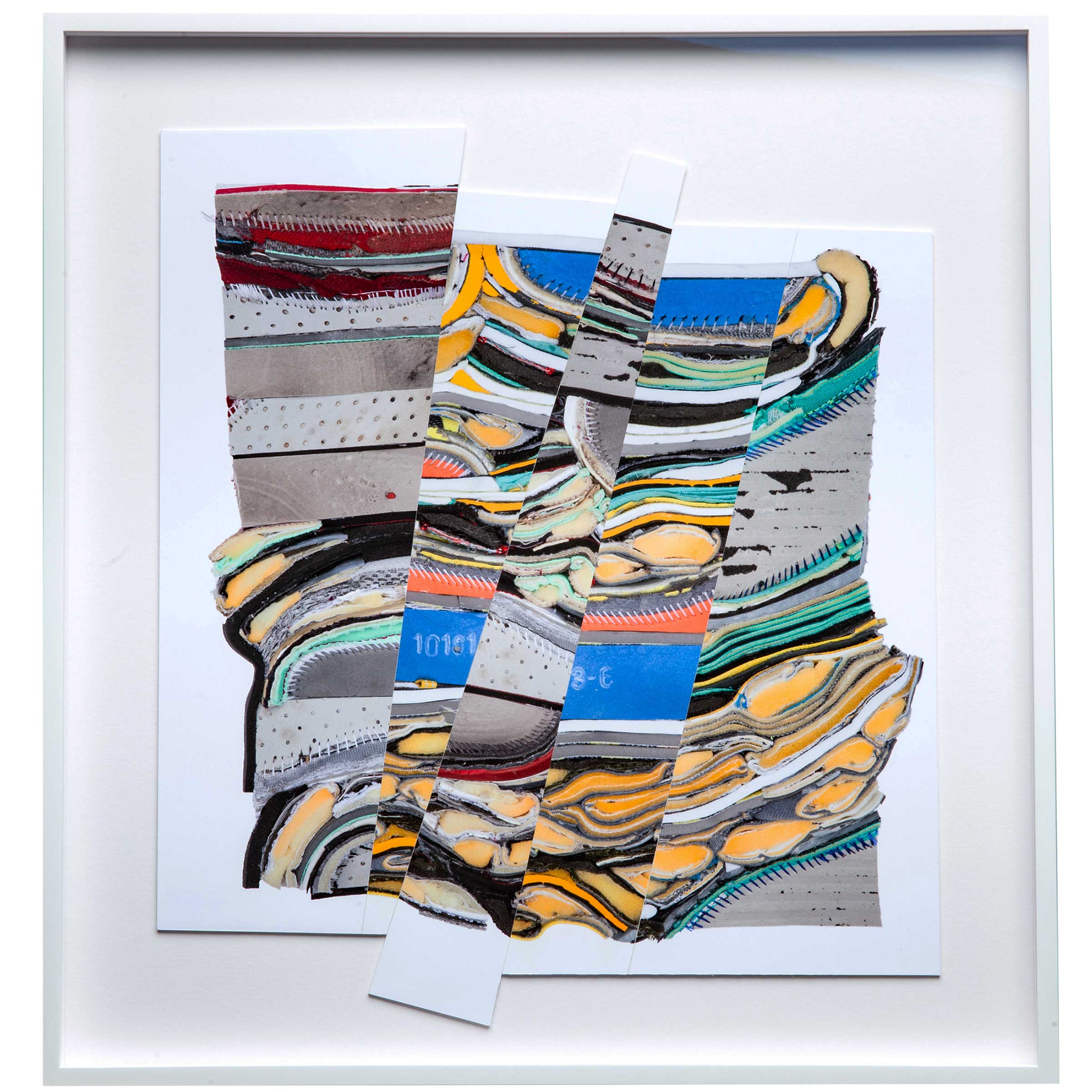 Meghan Price is a visual artist with an expansive practice grounded in textiles. She uses artistic strategies to study human-Earth relationships and engage deep time thinking. Material, pattern, and duration figure prominently in this work. Price has exhibited and held residencies across Canada and internationally. Her exhibition sites include YYZ (Toronto), Fiberspace (Stockholm), The Bonavista Biennale, Centre Matéria (Quebec City), and Walter Phillips Gallery (Banff).
unitedcontemporary.com
meghanprice.com